Affiliate/CPA Marketing
Affiliate/CPA Marketing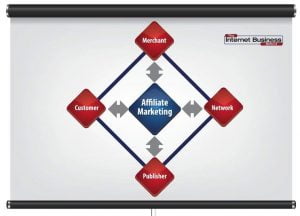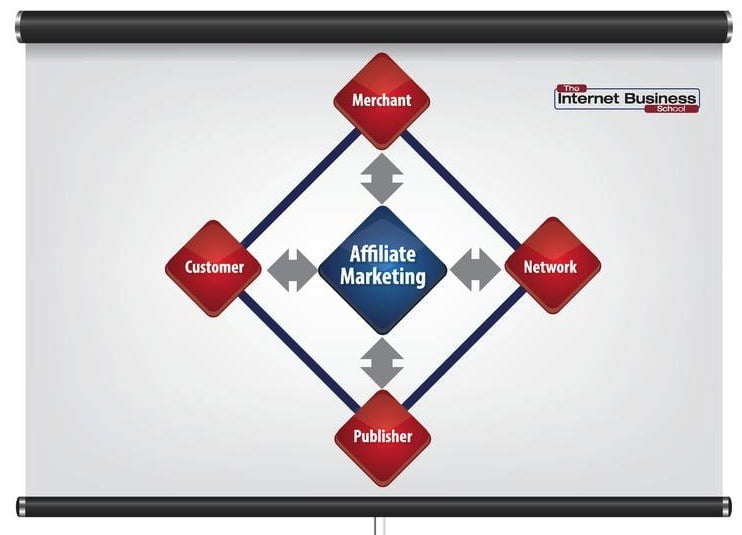 Learn How To Generate A Full Or Part Time Income Online Without Your Own Products or Website …
Have you ever thought about creating a full or part-time passive income on the internet? Are you aware it is possible to achieve this without spending time creating your own products or expensive website and you can get paid without consumers actually having to even buy anything?
CPA Marketing (cost per action) is an easy way to make money online. You are basically getting paid to generate leads to other people's websites, products or services where those visitors take a specific 'action' when they reach the desired destination. For example, a website click on a particular link, complete a sign-up form for a free offer, fill in a contact request form, sign up for a newsletter or register to receive a free sample or product information. In this comprehensive course, [live training dates at the end of the page] you will learn the exact step-by-step formula to get accepted by CPA networks and launch your very own CPA Affiliate business to start making $500 to $2500+ passively each month from home.
Course Programme
How to get accepted into a CPA network
How to choose your niche & obtain affiliate links from a number of different offers
How to analyse your market to give you greater opportunities and maximise income
How to set up your own squeeze page and link it to your affiliate offer
How to generate your own 'list'
How to direct your domains, hosting & autoresponders (for the creation of your squeeze page)
How to monetise your list for months and years to come
How to drive traffic to affiliate offers using video marketing
How to drive traffic to affiliate offers using Facebook
How to continuously earn income month on month investing as little time as 1 hour per week
Your ongoing marketing plan to ensure your goals are met
How to create a 5 figure secondary or full-time income annually
Benefits of CPA Marketing
You don't need to invest huge amounts of money to get started…
You don't need to do any face-to-face selling…
You don't need to pay for any offices, staff or general business overheads…
You don't need to create or rank websites…
You don't need to create your own products…
You don't need to wait for people to purchase items before you get paid
And best of all … You don't need any experience whatsoever!
Your Course Instructor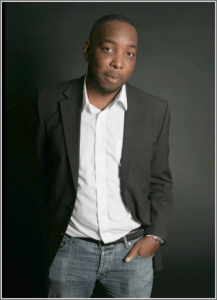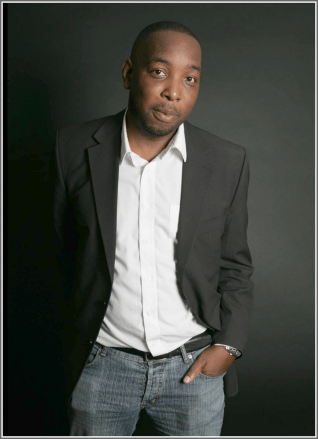 From a young age, Jay Hastings realised he wanted financial success. After trying his hand at a few different business ventures and working for different companies he found it difficult to create the wealth he was looking for. After some private mentoring with Simon Coulson and attending the Internet Business School 3 Day Internet Marketing Course, Jay achieved the success he always strove for. He became highly successful in CPA affiliate marketing and gave up his job 6 months after attending the 3 Day Internet Marketing Course. Jay now teaches the exact system he uses to generate his passive online income.
Get Started With CPA Affiliate Marketing Today
We all know creating products and having fancy websites can make us money, and nobody is saying don't do that. However, learning how to drive quality targeted traffic is the only way you will make a solid income. Why not learn these strategies whilst making money with CPA and then apply the same methods to anything else you want to sell online in the future. Whether you want to create an additional income to supplement your existing job, or to replace your job altogether CPA affiliate marketing is definitely a great way to achieve this.
---
OR … Study This Course Online, £197