Business Outsourcing Mastery Course
Business Outsourcing Mastery Course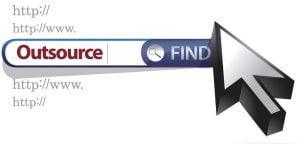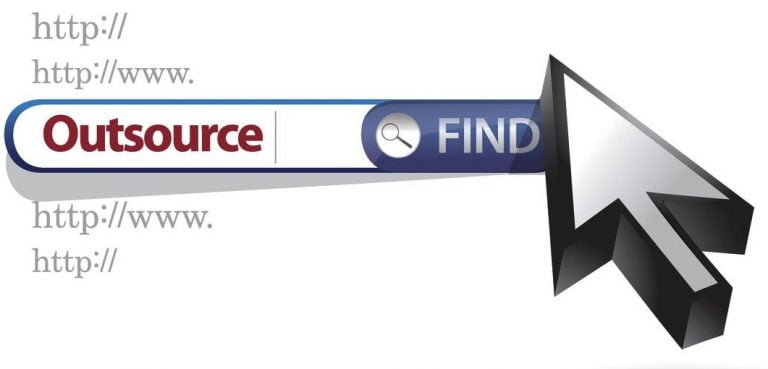 Learn How To Run A Profitable & Highly Successful Business By Using Freelancers & Outsourcers … 
This comprehensive and informative course will teach you how to use freelancers and outsourcers to build a successful and profitable business whilst freeing up your own time. You will be amazed at all the different elements of your business you can outsource.
You Will Struggle To Grow A Successful Business Without The Use Of Outsourcers.
Although business outsourcing has been around for many years it is still not being utilised by the vast majority of business owners. A common problem with outsourcing is finding the right people to do the right job. Searching for the right outsourcer can be very time-consuming not to mention frustrating, so you need to know how to do this properly & where to find these people quickly to be successful. This course will equip you with all the information, training and tools you need to become competent in the use of outsourcers.
What To Expect During This Course … 
Over 7 hours' worth of EXPERT tuition, guidance and insider tips for setting up and developing a business by using professional outsourcers.
SECRET strategies only the most proficient and professional entrepreneurs use.
Blueprints and checklists for you to take away at the end of the training session.
STEP-BY-STEP tuition by an expert tutor who has vast experience in using business outsourcers.
 Learn and understand how to choose the right outsourcers for your business. [LIVE DEMOS]
Sample job descriptions for you to CUT AND PASTE in your own business.
Leading edge tuition and CUTTING-EDGE resources.
 OUTSOURCING CONTACTS you can use for website design, website development, sales copy and much, much more!
PLUS… You Will Also Get…
A copy of the exact business outsourcing BLUEPRINT used by your Instructor over the last 7 years to grow a multi-million £ business. REMEMBER … You need no prior experience of running a business or outsourcing to attend this course. Effective outsourcing will not only save you valuable time and money, but it will also free you up to spend valuable time either developing new products and service for your business or with your family.
About Your Instructor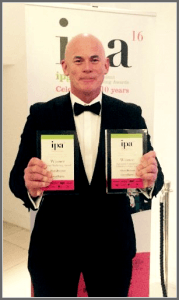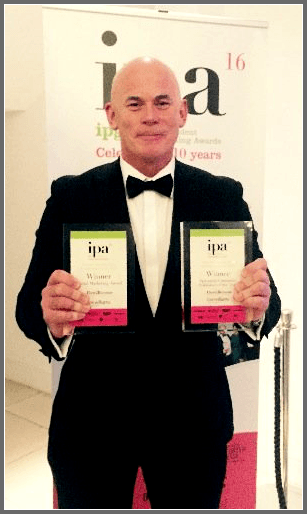 Richard McMunn, Founder of 'How 2 Become' After a career in the Royal Navy and then the Fire Service working in training and recruitment,  Rick started his own publishing business in 2005, launching a range of career guides, which were designed to help job seekers gain employment. In 2017, Rick won the Specialist Consumer Online Publisher of the Year Award and the Nielsen Digital Marketing Award, too. The judges recognised him for his energetic publishing, brilliant ideas and highly pro-active marketing. Rick is an award-winning entrepreneur, a public speaker, and multiple No.1 best-selling author whilst making over £5 Million in the process. He has authored and self-published more than 150 books and is also the UK's leading book publishing coach to scores of aspiring authors in the UK.
Course Modules Breakdown:
Understanding business outsourcing – your tutor will teach you the building blocks for running and developing a business using outsourcers.
What business outsourcing is and how it works!
Business outsourcing websites – learn which are the most efficient and professional outsourcing websites to use and how you should use them.
LIVE DEMOS – of how to source outsourcers and freelancers for a variety of different jobs.
The ONE fundamental tip you need to know in order to find the right outsourcers for your business.
Deciding which parts of your business you need to outsource in order to free up your time to both develop your business and gain the freedom you deserve.
Business outsourcing "weighting-factor". What it is and how to use it.
How to use outsourcers to design and build a website for you in super-fast time.
How to avoid using outsourcers that are either no good, too cheap or too expensive.
Learn the tried and tested methods for picking the right outsourcers for your business.
Interviewing potential outsourcers for your business-related tasks, including a list of questions you need to ask them and sample tests for them to take.
Business outsourcing BLUEPRINT. Get a copy of the exact business outsourcing your tutor has been using for the last 7 years to grow a multi-million £ business.
How to use outsourcers for writing content and sales copy.
A business outsourcing case study to prove how effective this method of business development really is.
How to create your own job descriptions to upload to the key outsourcing websites, including what you MUST put in your description in order to choose the right outsourcers.
10 SAMPLE JOB DESCRIPTIONS you can download, copy and paste for your own business outsourcing projects.
A business outsourcing checklist and blueprint.
Becoming an outsourcer yourself! How to get yourself listed as an outsourcer, get clients and get paid.
Hourly-rate formula calculations and project rate calculations. Learn what to charge your clients as an outsourcer and also how much you should really pay your outsourcers for jobs.
A case study of how to get a book written, published and fully marketed without doing anything yourself!
FAQ session
Take Control Of Your Business Now & Get The Training, Blueprints, Resources & Contacts you need to be successful.
Immediate Online Access: £297