The Facebook Code
Discover How To Crack The Facebook Code To Grow Your Business & Brand Online For As Little  As £5/Day!
If you want to remove the guesswork out of your Facebook advertising, this is the course for you.
To be a success in business you need to find and reach your target market. It's the way business has worked for centuries. But, what's not so clear cut is how you do that successfully in an era where our biggest target markets aren't off the street, but on the internet.
Most businesses get as far as creating a profile on Facebook, maybe running a few ads and then get stuck. Facebook has over 2.3 Billion daily active users who spend an average of 35 minutes per day on the platform.
So, no matter your niche, industry or offering, you're sure to have an audience on the world's biggest social network. All you need to know is how to FIND it!
Introducing The Facebook Code … a complete advertising strategy.
In this information-packed online course, you will discover not only how amazing Facebook's advertising platform is, but just how cheap it is to generate real results.
Facebook has made it almost entirely possible to find the exact "customer avatar" you've got in your business plan!
You can specifically target your market by their:
Likes
Interests
Behaviours
And more …
The in-depth targeting features give you an incredible money-saving marketing tool which means highly targeted ads and no more wasted ad spend. Giving you the best bang for your advertising buck.
The Facebook Code Course content includes:
How to get started with Facebook as an advertiser

How to find your target market

How to optimise your marketing spend

Where and when to advertise

How to run cross-channel promotions on both Facebook and Instagram

A Facebook advertising strategy that is tried and proven

How to build marketing lists for future promotions

How to show your marketing materials to the correct people

Practical ideas for digital marketing ads

Examples from a real campaign that generated incredible ROI

Where to find digital tools that will optimise your campaigns
Who is The Facebook Code for?
If you want to successfully tap into the largest online target audience, and grow and scale your business for just £5/day, this course is for you.
The strategies you'll learn in this course can be applied to any business, Online or Offline.
They've worked for:
Restaurants
Bars
Solicitors
Authors
Hairdressers
Speakers
Coaches
Consultants
Physical Products
Information Products
Affiliate Offers
If you think your business is "too niche" for the event, take a look at the recent results for a Water Filtration business using the exact strategies revealed in The Facebook Code course.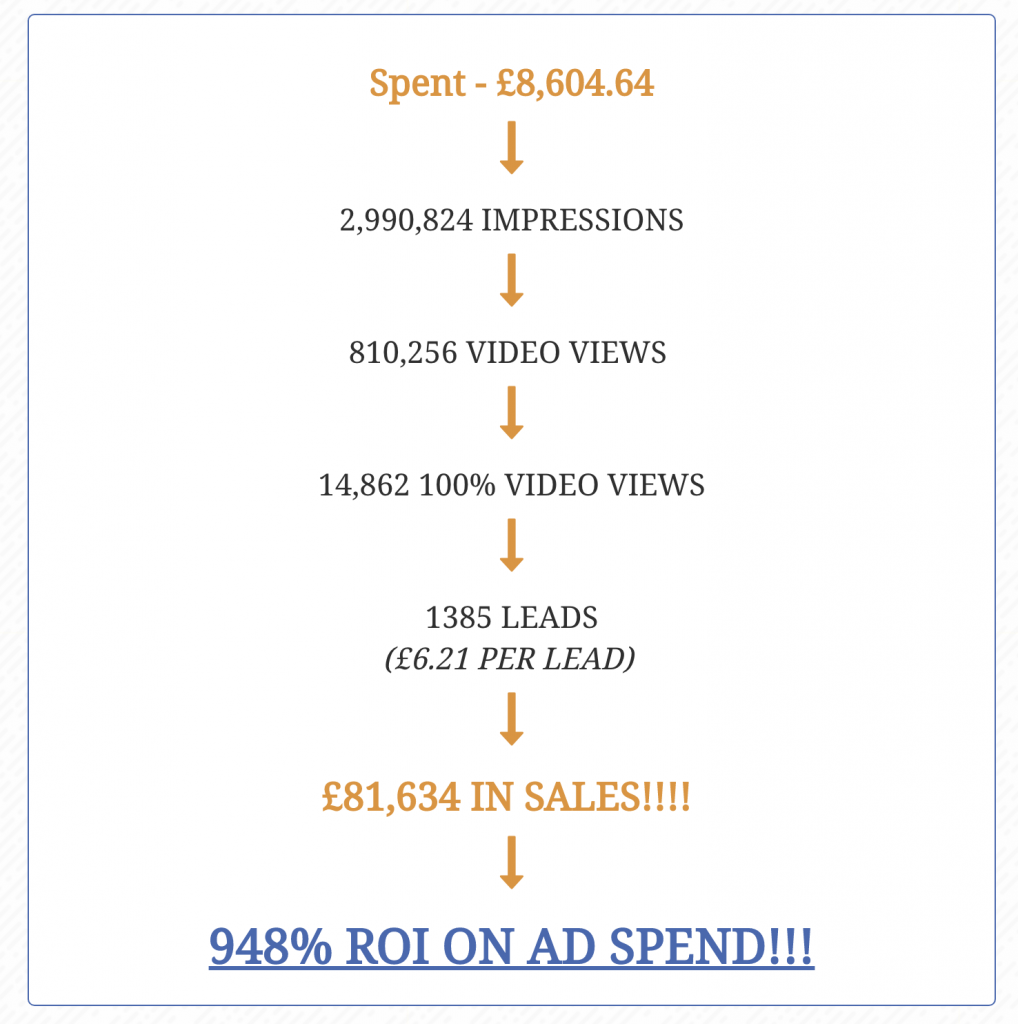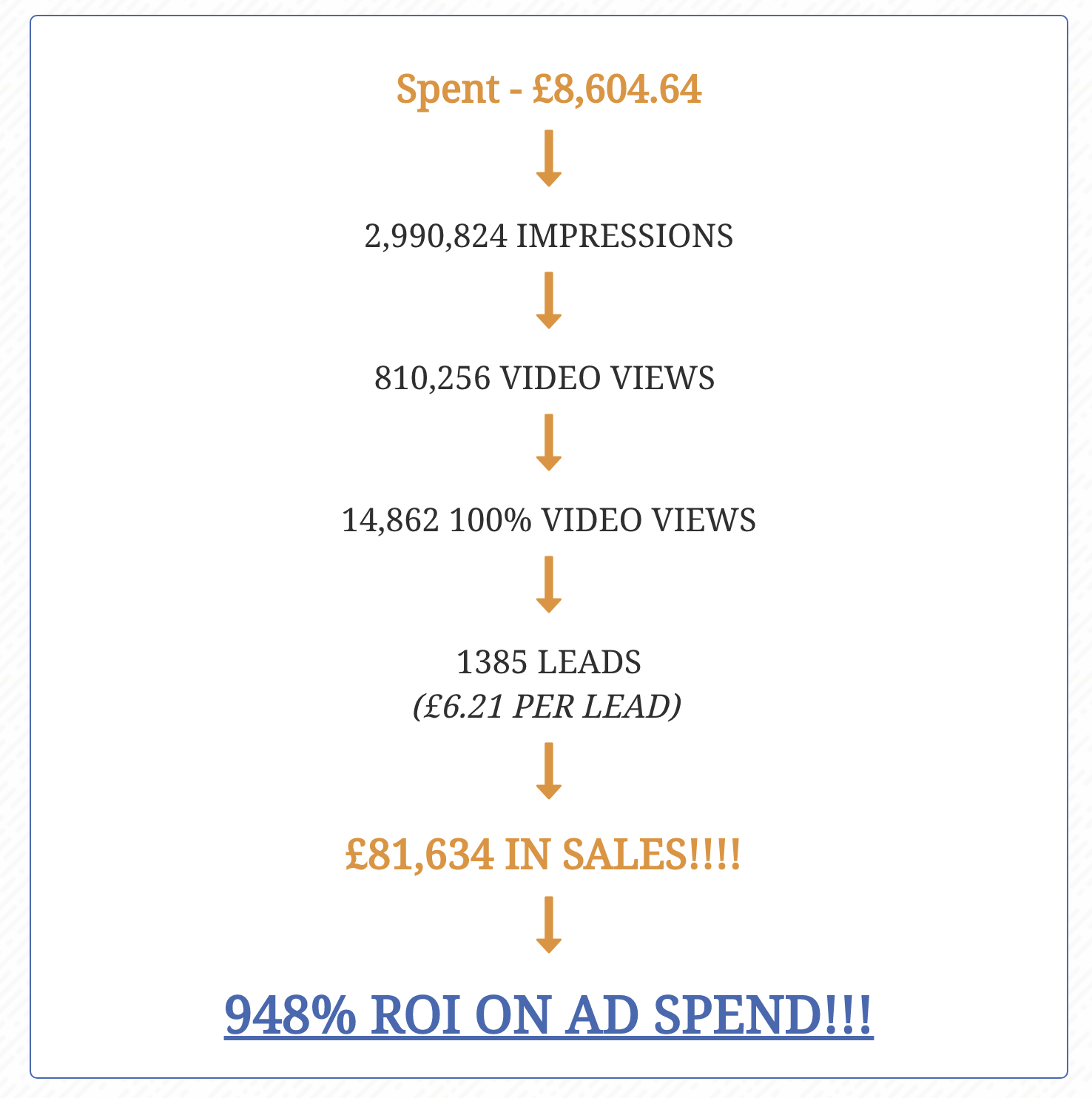 About your Instructor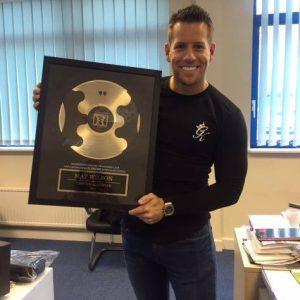 Mat Wilson is the CEO and founder of Einstein Marketer! As a Marketer, he spends over £2.5 million per year on Facebook ads.
In the past 3 months alone, Mat has generated 42,839 leads and built audiences of over 5 million people JUST from Facebook and Instagram.
All in all Mat's made £6 million in FRONT END sales on Facebook!
His Facebook mastery earned him the ClickFunnels 2 Comma Club Award in 2017. Mat is one of the rare Marketers out there, who have Facebook wrapped around his little finger.
Get instant access to The Facebook Code now for just £37.